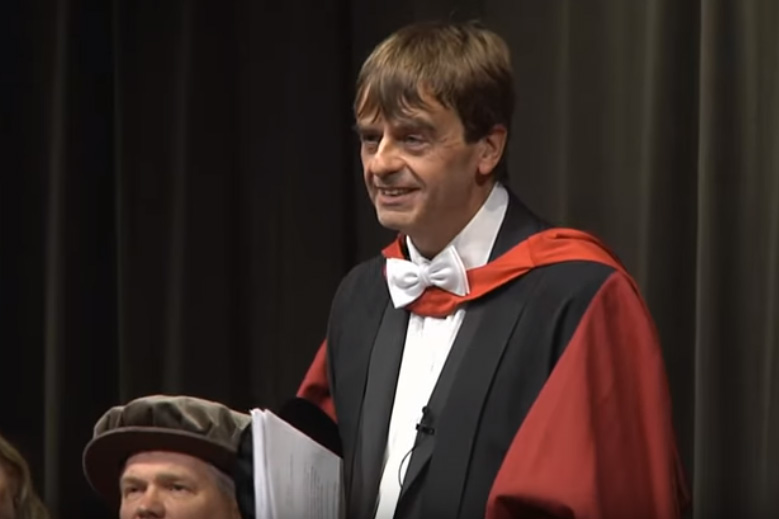 20 July 2019, presiding at University of York graduation. The gentleman on the left is bushcraft and survival expert Ray Mears, on whom I've just conferred an honorary degree.
Hello!
Please look around via the left hand menu.
For information on what I do at work, see my York home page.
I am also on LinkedIn, Flickr, and Facebook.and occasionally I extend a meandering blog.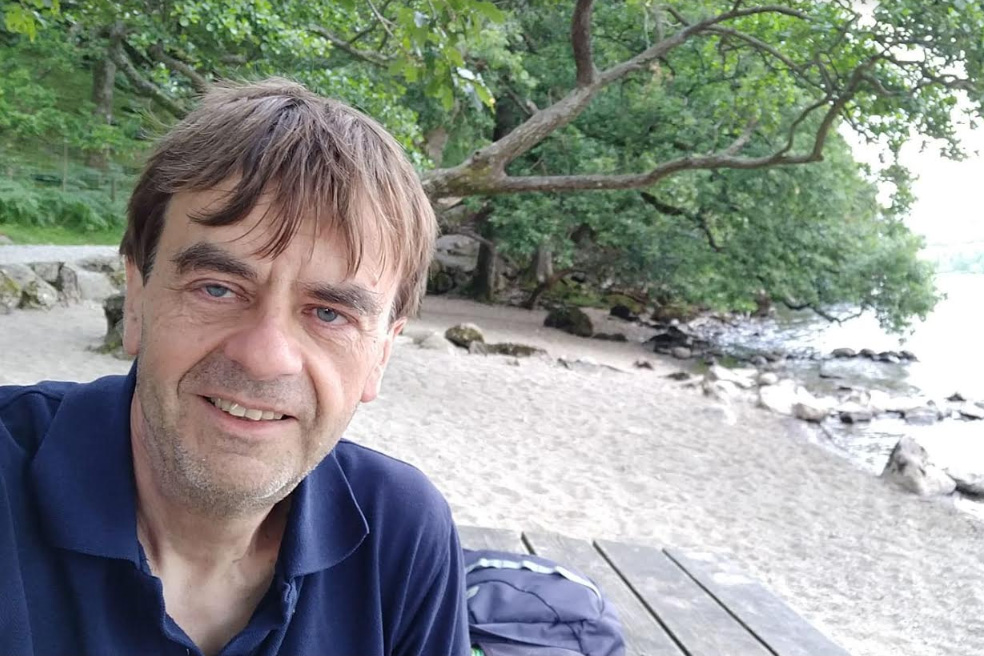 5 July 2019, hiking around Ullswater. Ray would be proud of me.